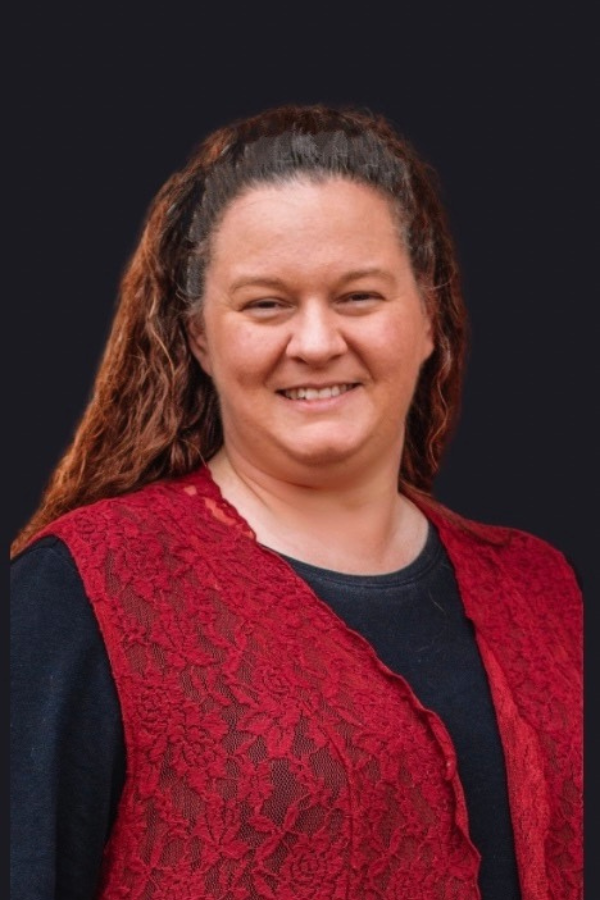 Yantis ISD's Technology Services (YTS) is dedicated to benefiting the welfare of students, faculty, and staff. The primary purpose of YTS is to help develop and administer projects and technology up keep, including research, workshops, conferences, and to provide contributions that aid and supplement the District's educational mission. Working together, the school community and YTS endeavor to ensure Yantis ISD's continued success.
1:1 Chromebook Info
Each Chromebook comes with a limited factory warranty. It covers the cost of repair for manufacturer defects. Please note that cracked screens and damages due to accidents or abuse can incur repair costs up to the cost of the device. Lost or stolen Chromebooks increase that cost up to the replacement cost of the device.

One of the suggested options that families may want to consider when purchasing their Chromebook is third party insurance which usually covers breakage, theft, or loss. Yantis ISD (YISD) does not offer an insurance policy, and purchasing insurance is optional. However, we recommend contacting your insurance company and/or other third party insurers to inquire about the policies they offer.

There are cost-effective insurance companies that work with many school districts and have plans specifically for Chromebooks. These are a few third-party insurance vendors:*


*YISD does not receive payments or incentives for recommending any of the above insurers or any other companies, which are third-party insurance companies separate from YISD.
9th - 12th Grade Chromebook make and model replacement cost: $200
Amazon Chromebook replacement charger $12.99
Online Chromebook Repair Center: http://iturity.com/