Yesterday the Class of 2024 enjoyed an outing to Corner Grub and Magic Scoop with Mrs. Helfferich and class sponsors, Mrs. Hudson and Mrs. Mills. This was one of their last times together as a class before they walk the stage on Saturday. It's hard to believe!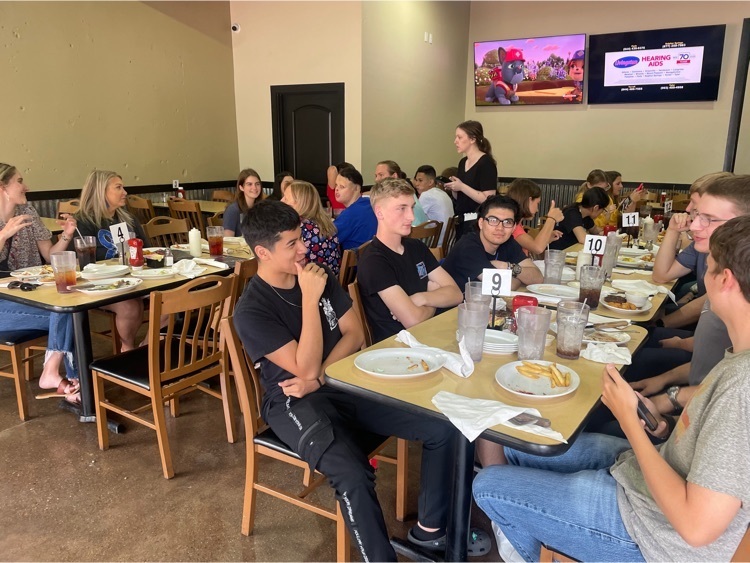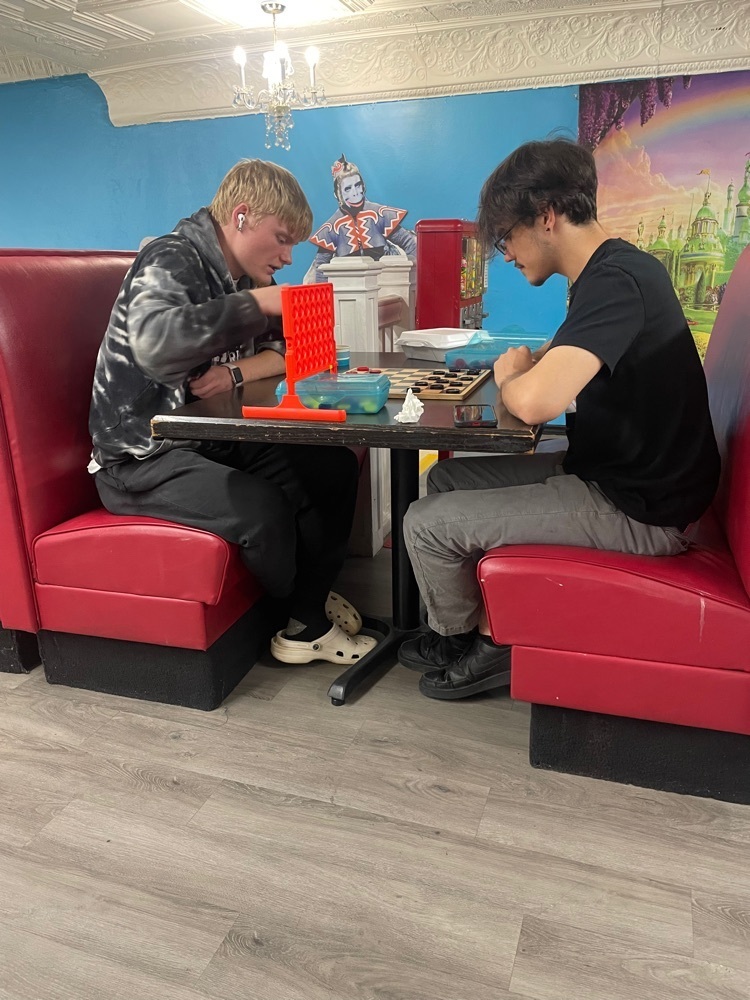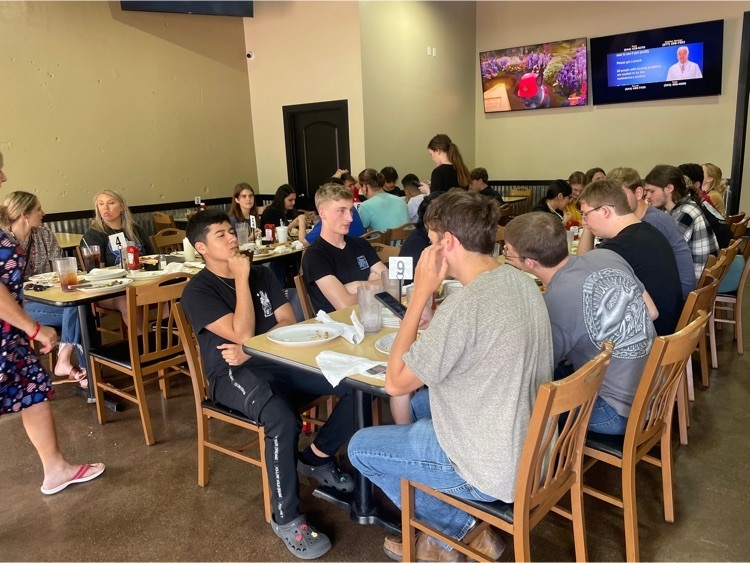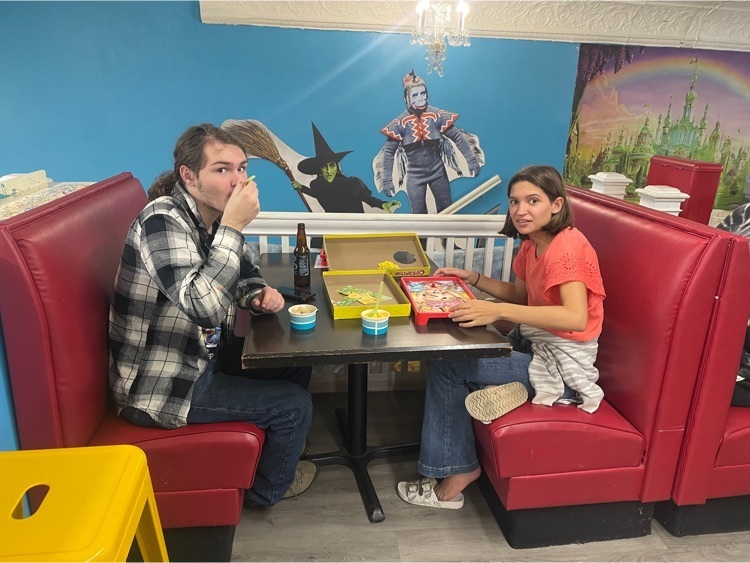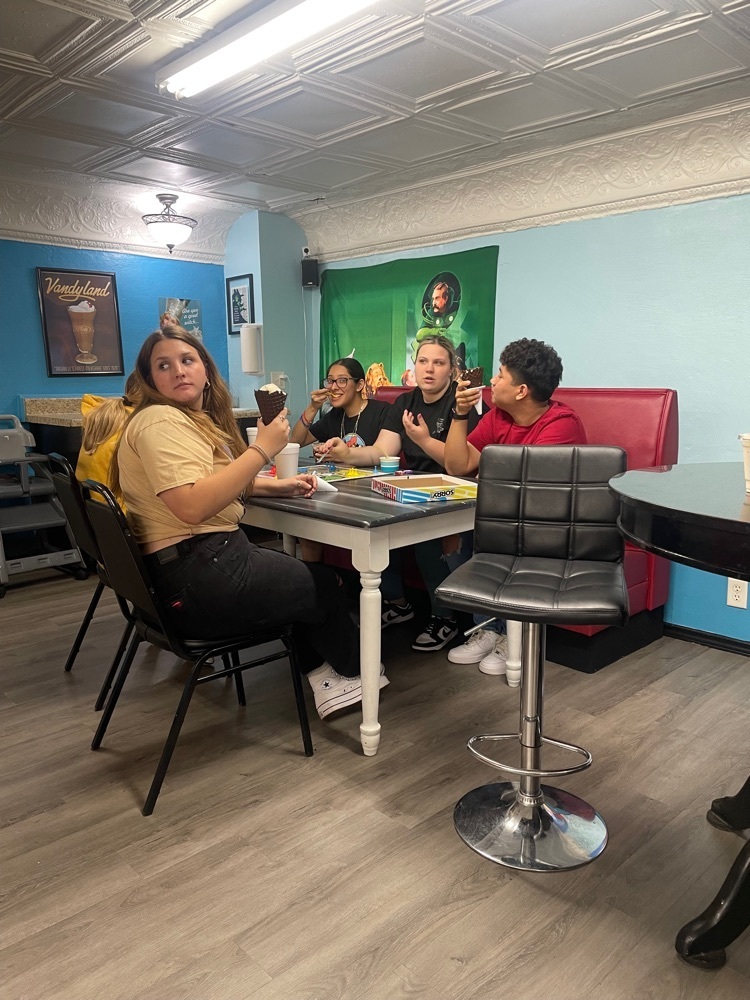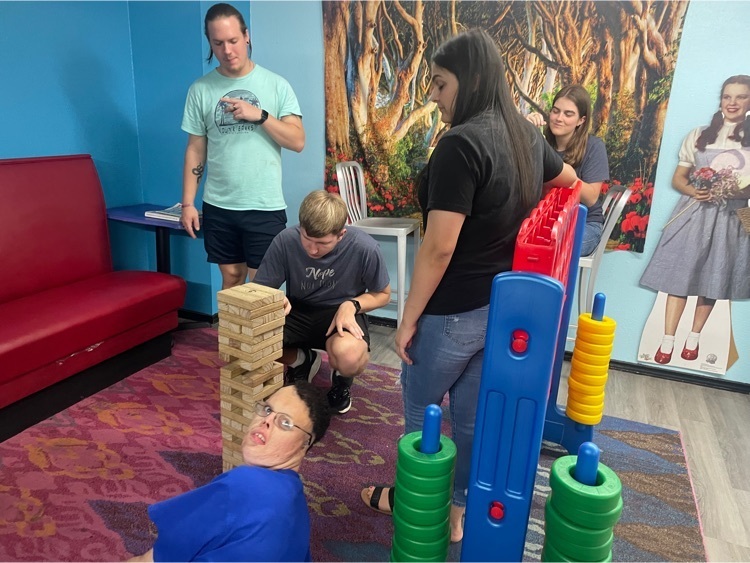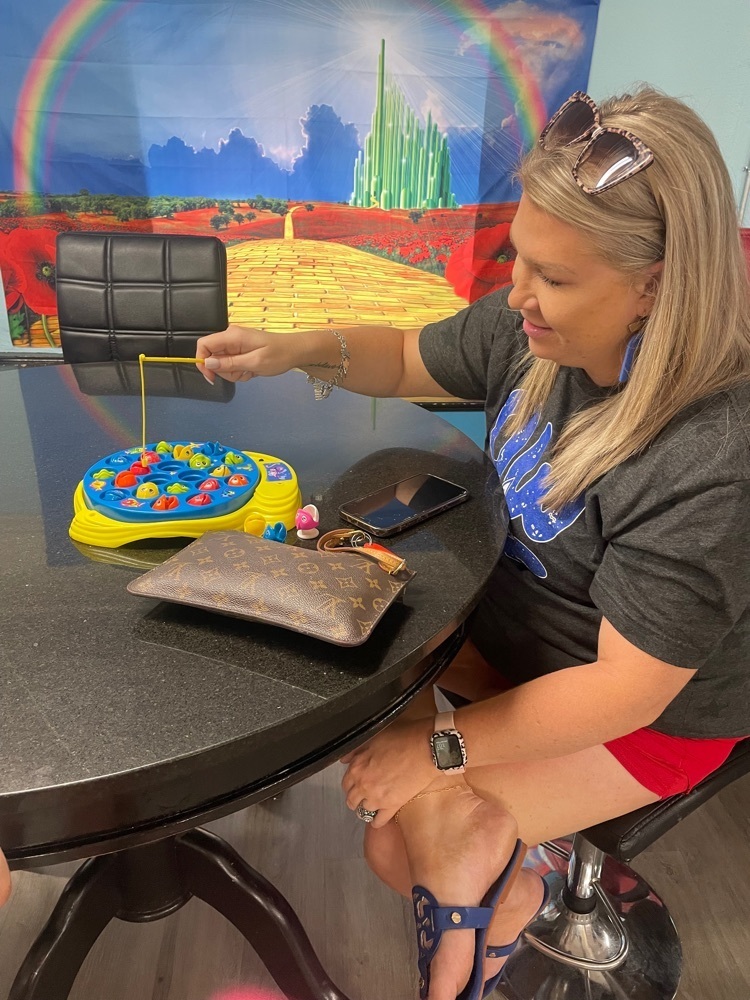 PK Graduation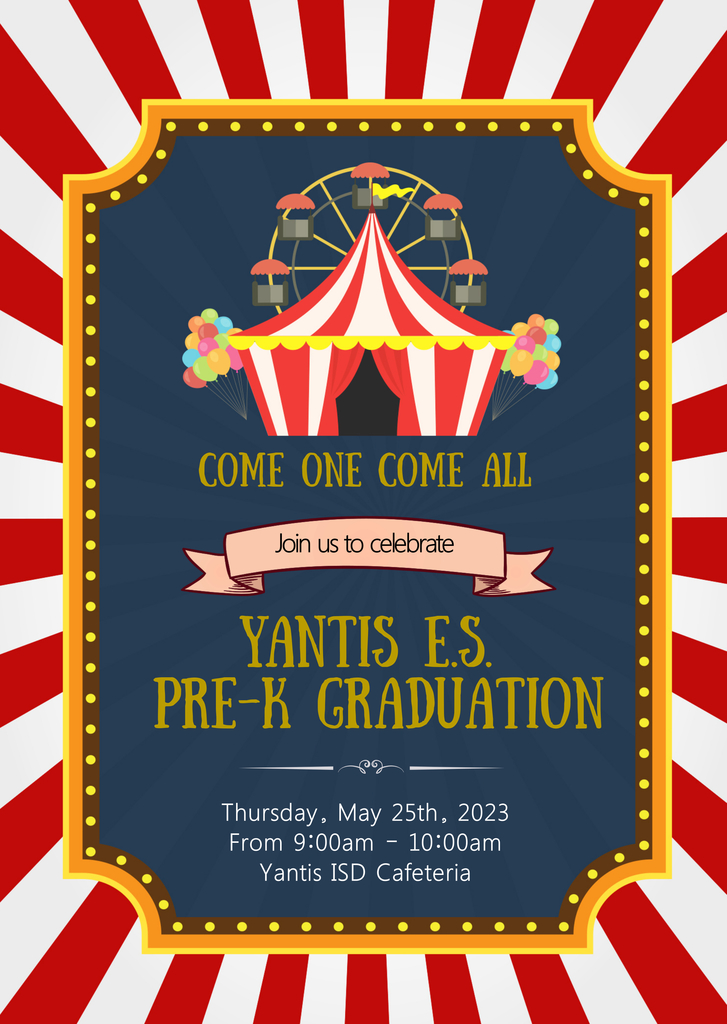 PreK and Senior Walk is tomorrow morning at 8:30AM starting in the elementary foyer. Make sure to check in at a campus office. SENIORS don't forget your cap and gown.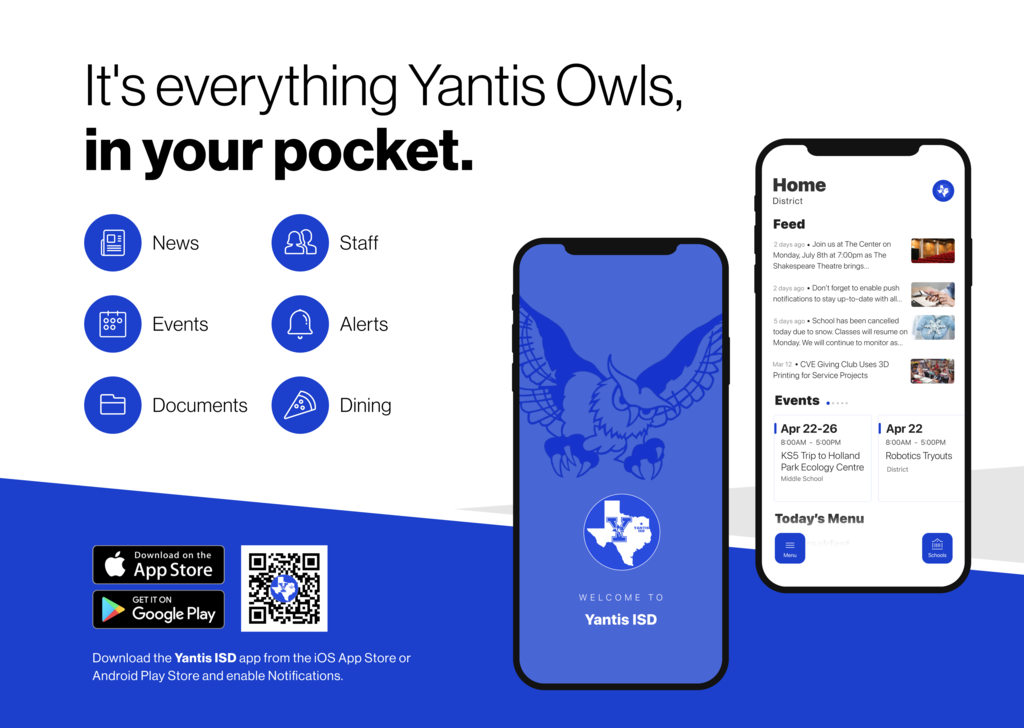 Our ag shop was named after a hard-working, dedicated individual that made a big difference in our FFA program at Yantis ISD. We are proud to have a new sign that shows our appreciation for the late Mr. Gerald Walters and his contributions made to our school, students and community over his years of service.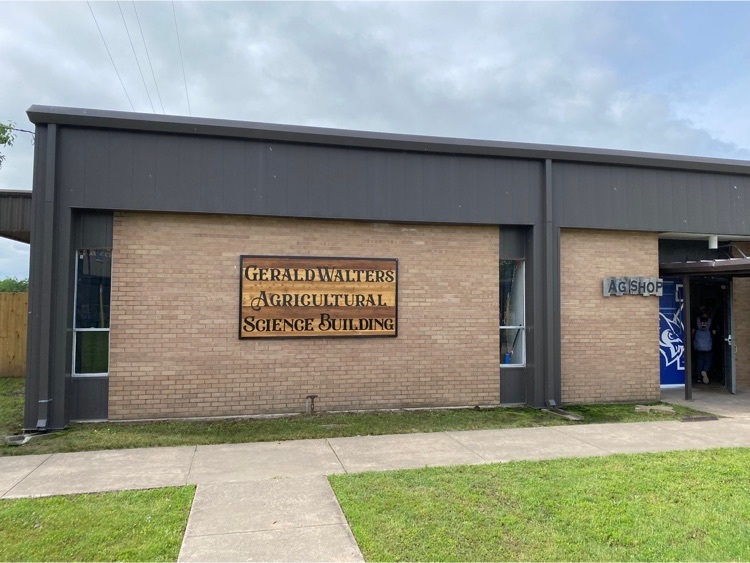 The Yantis Engineering and Robotics classes would like to thank Yantis Federal Credit Union and Shelly Ogle for supporting our fundraising efforts this year. We sold enough bleacher seat cushions to provide us a trip to see the Vex Robotics World Championships in Dallas. It was amazing. If anyone would like to purchase a seat cushion to support our students, we still have some left ($10 each) or you can just donate. Contact Deona Cox at
coxdeona@yantisisd.net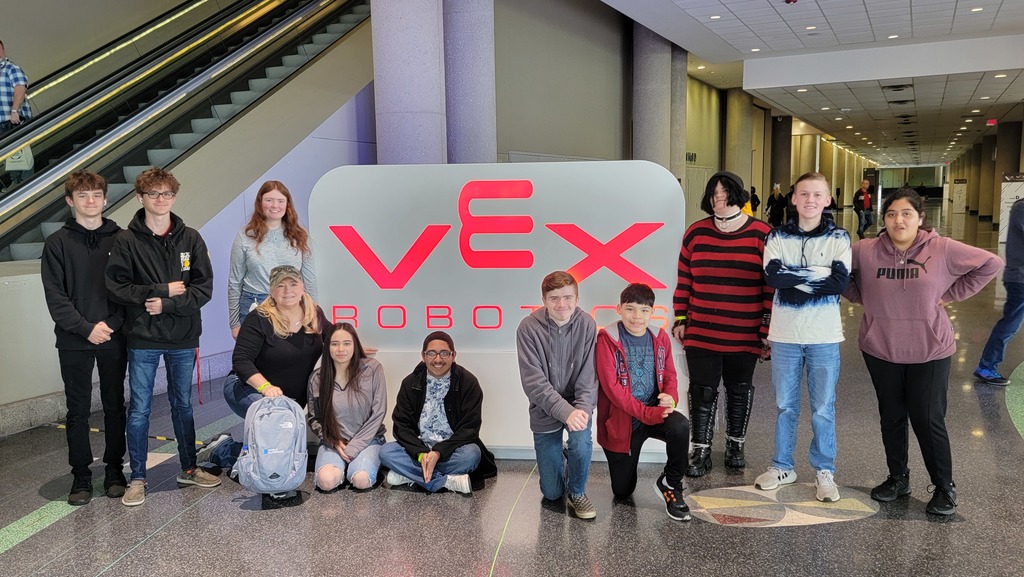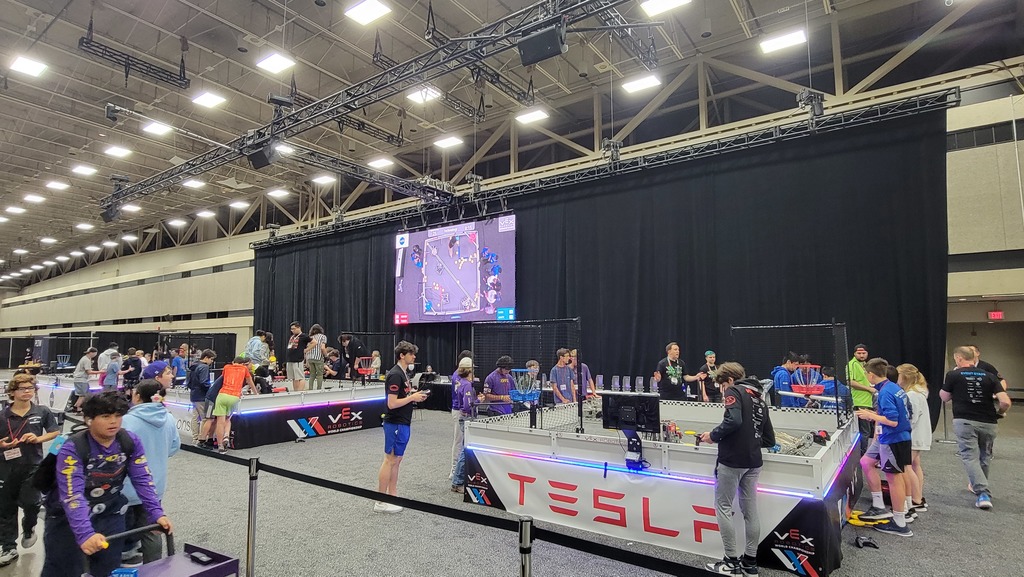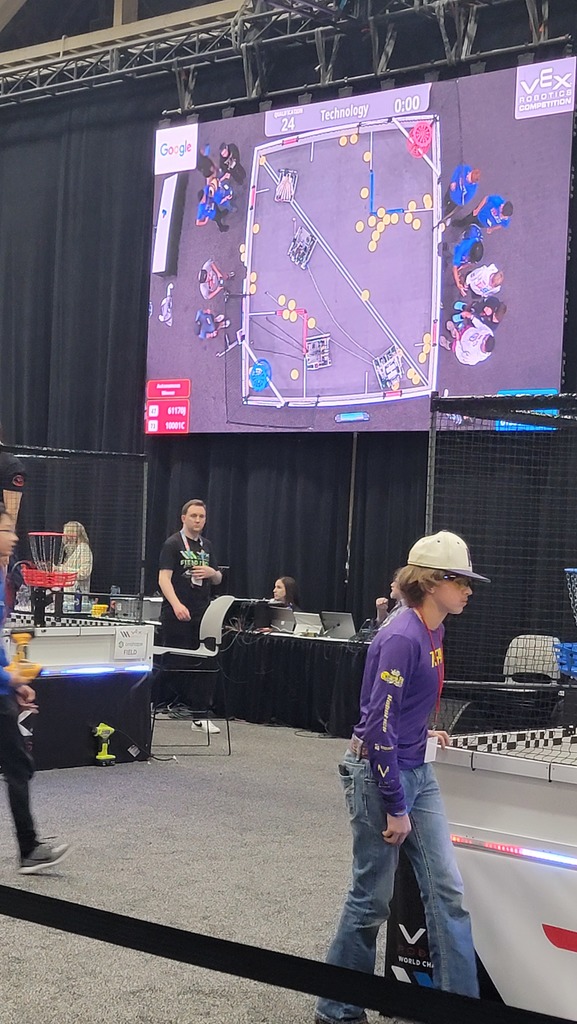 Tonight's CTE Showcase and Freshman Orientation was a great success. We thank you all for coming and getting involved in your child's educational future. If you were unable to make it tonight but would like more information - contact Mrs. Garrett or Ms. Galyean in the high school office.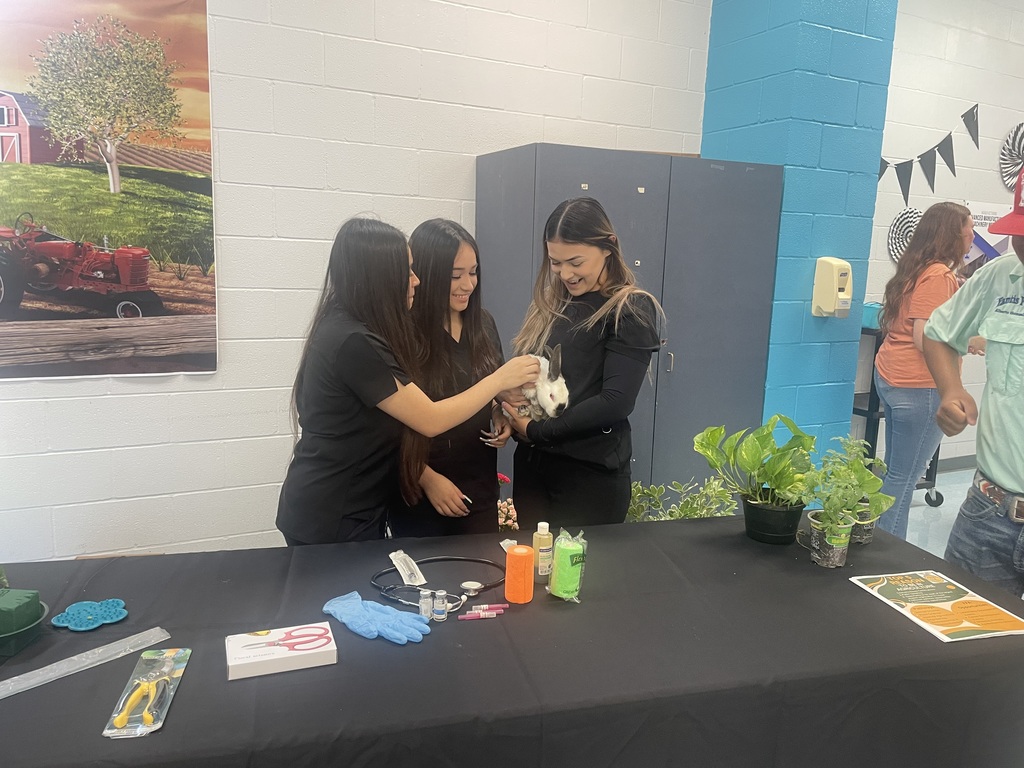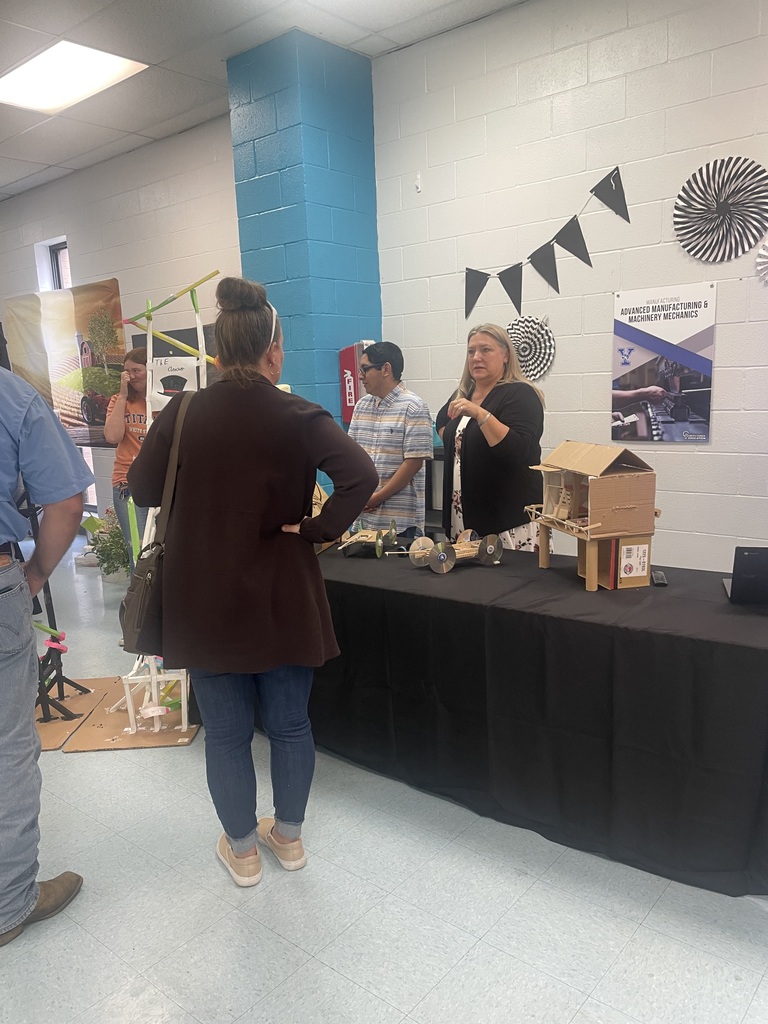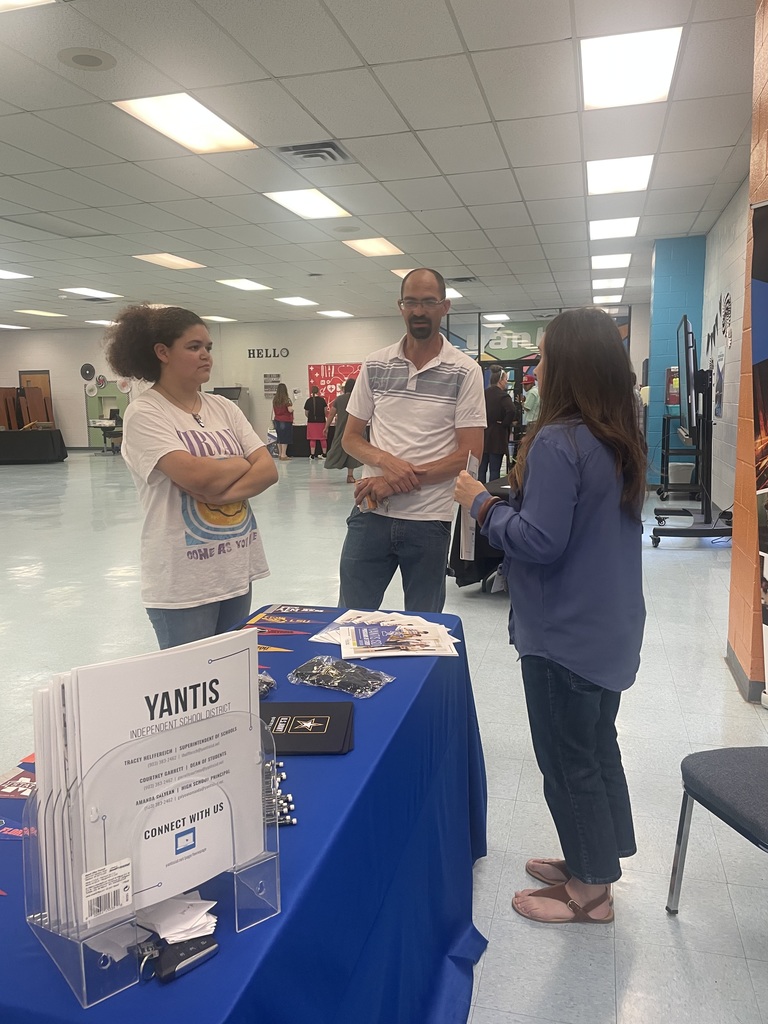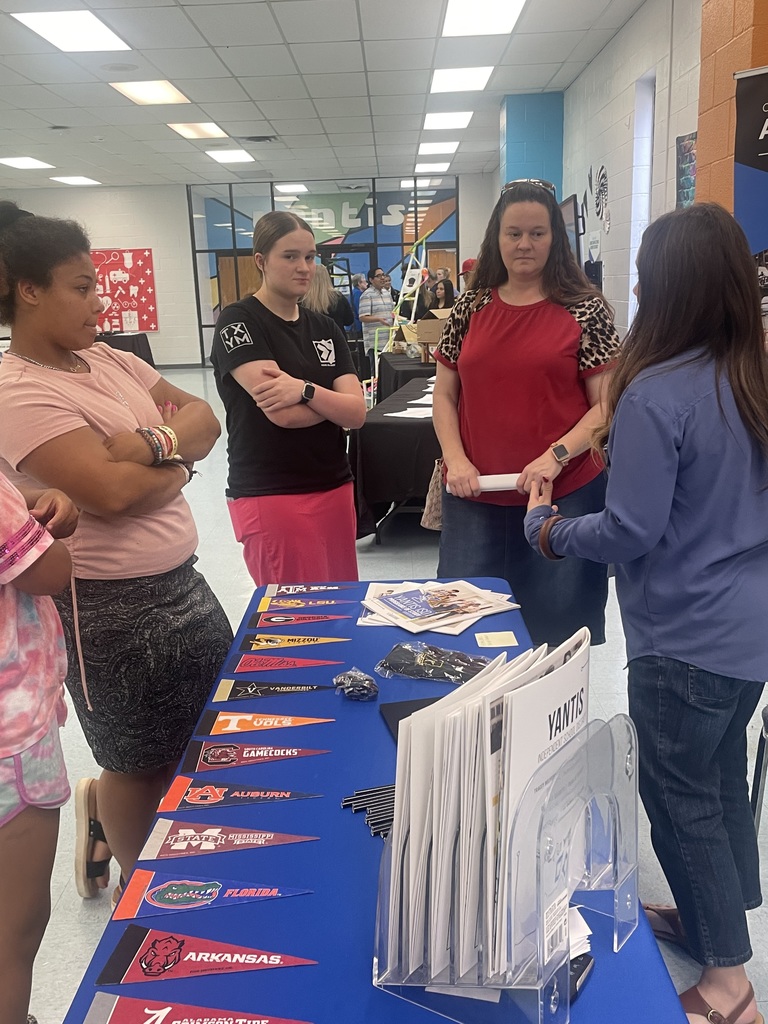 Blood Drive this Friday, May 12th from 8:30-3:00 in the high school. Open to all!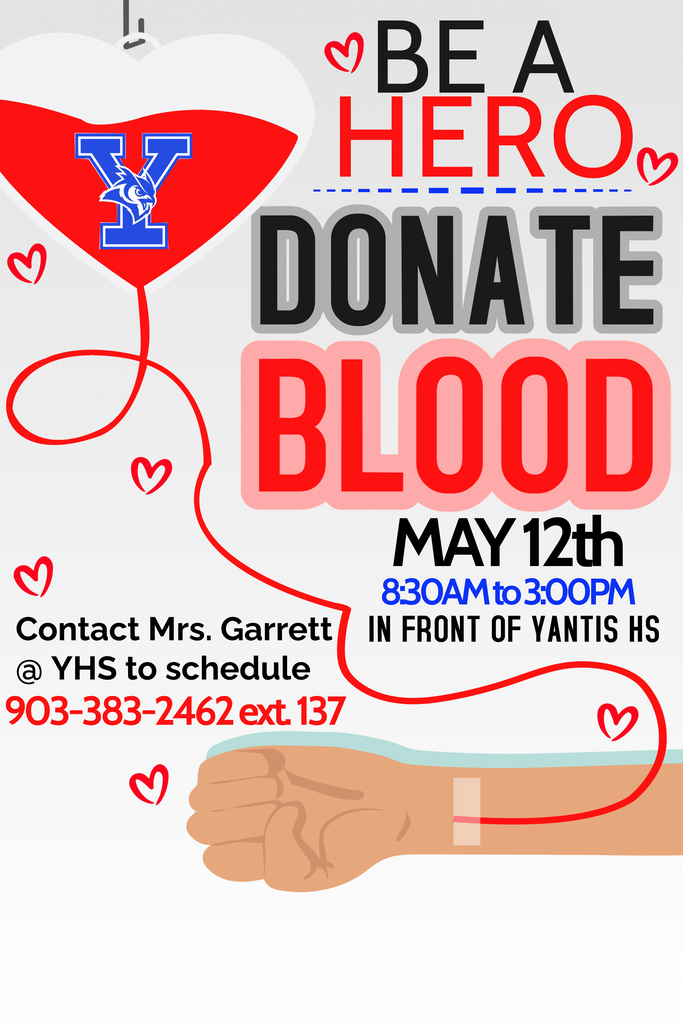 Thank you to our very own Nurse, Stacie Gammill. She is sweet, energetic and simply lovely to work with! She goes above and beyond for our students and staff making sure they are healthy, safe and feel loved. She is the very BEST! Thank you for all you do! We' you Nurse Stacie!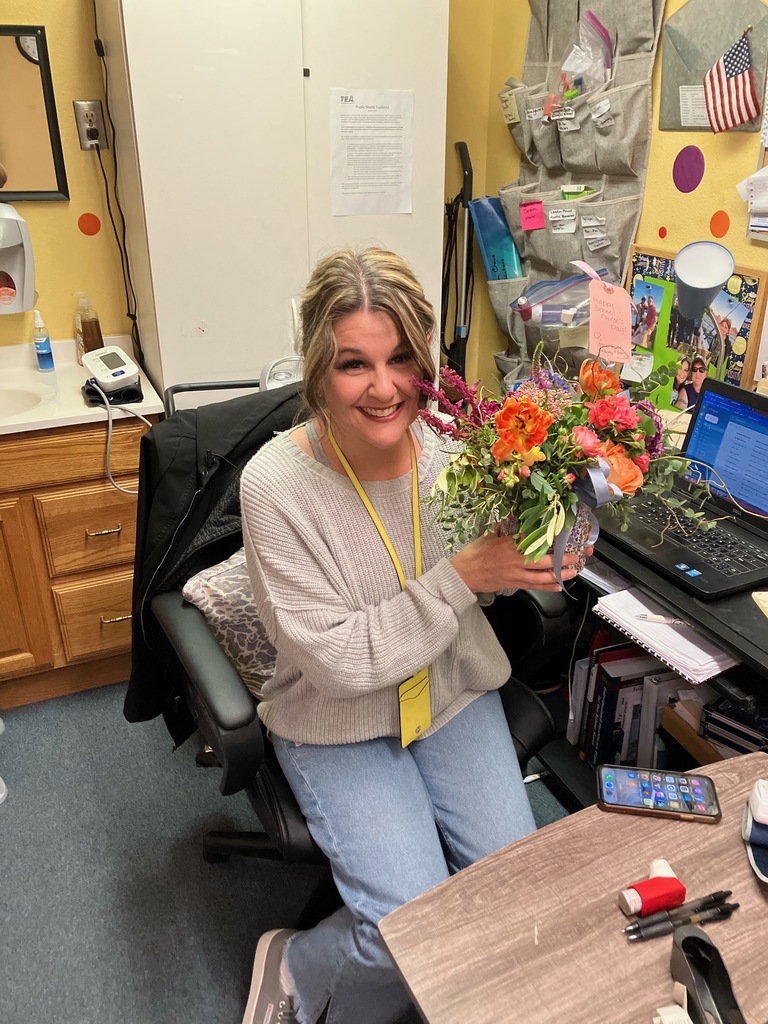 Sports Banquet is coming up, Monday, May 15th @6 PM.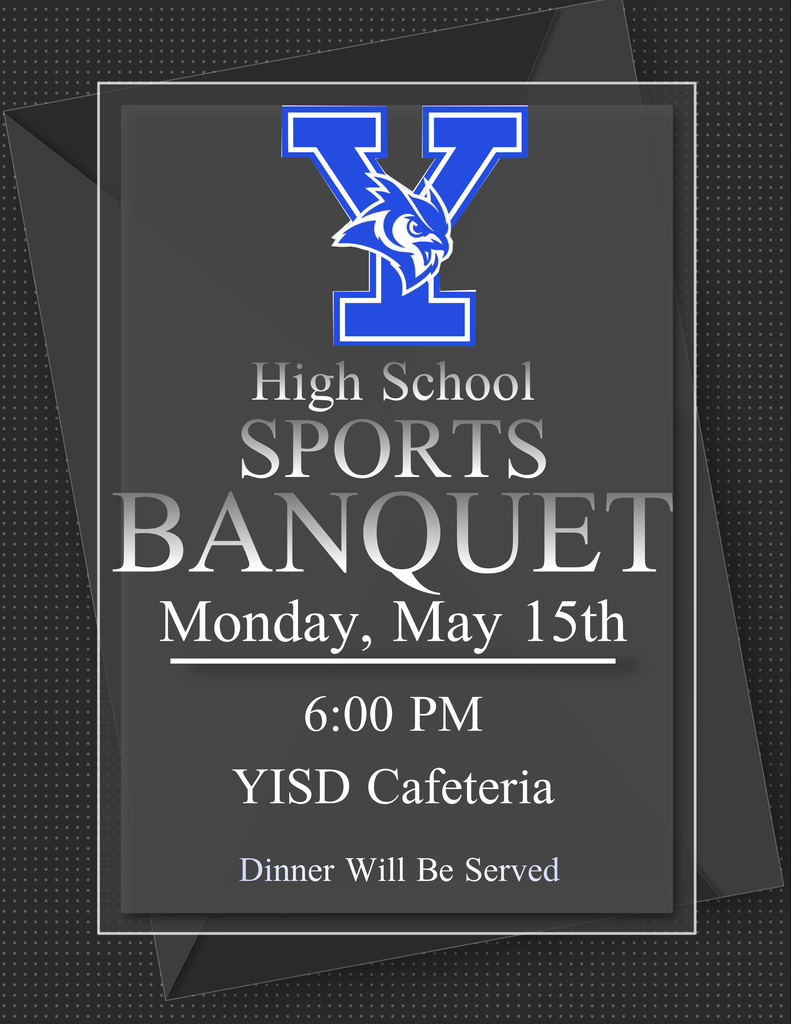 Thank you to the Credit Union and Origin Bank for all the support you give us each and every day, and for our delicious lunch from Neon Moon! Teacher Appreciation Week Rocked at Yantis ISD!!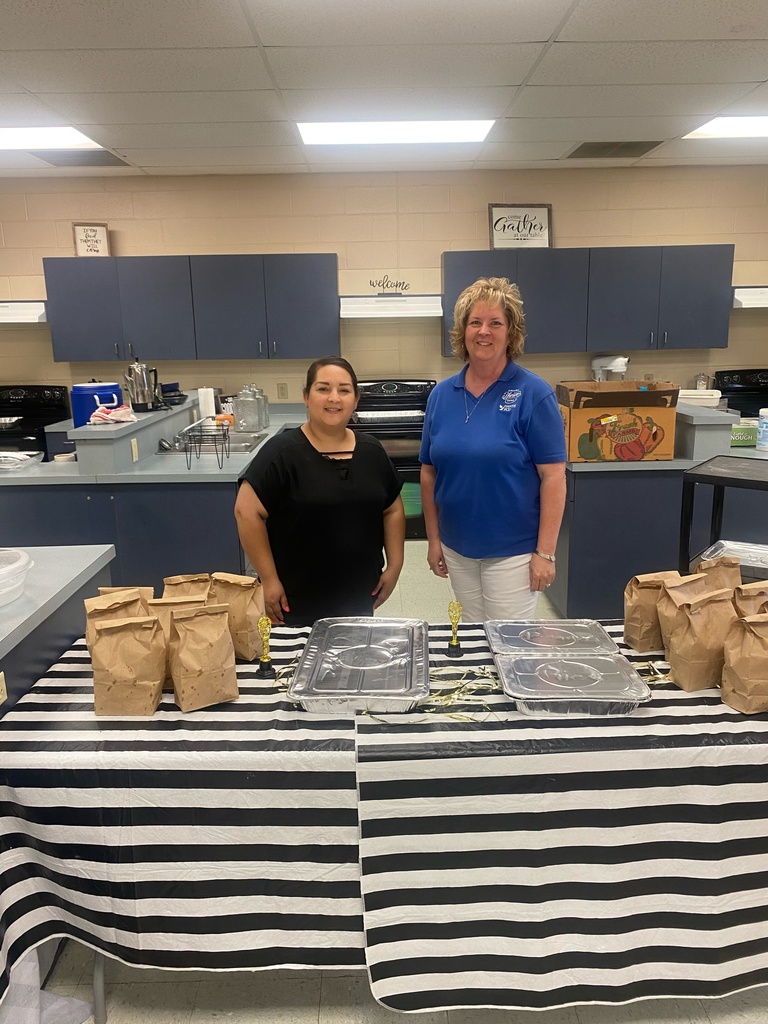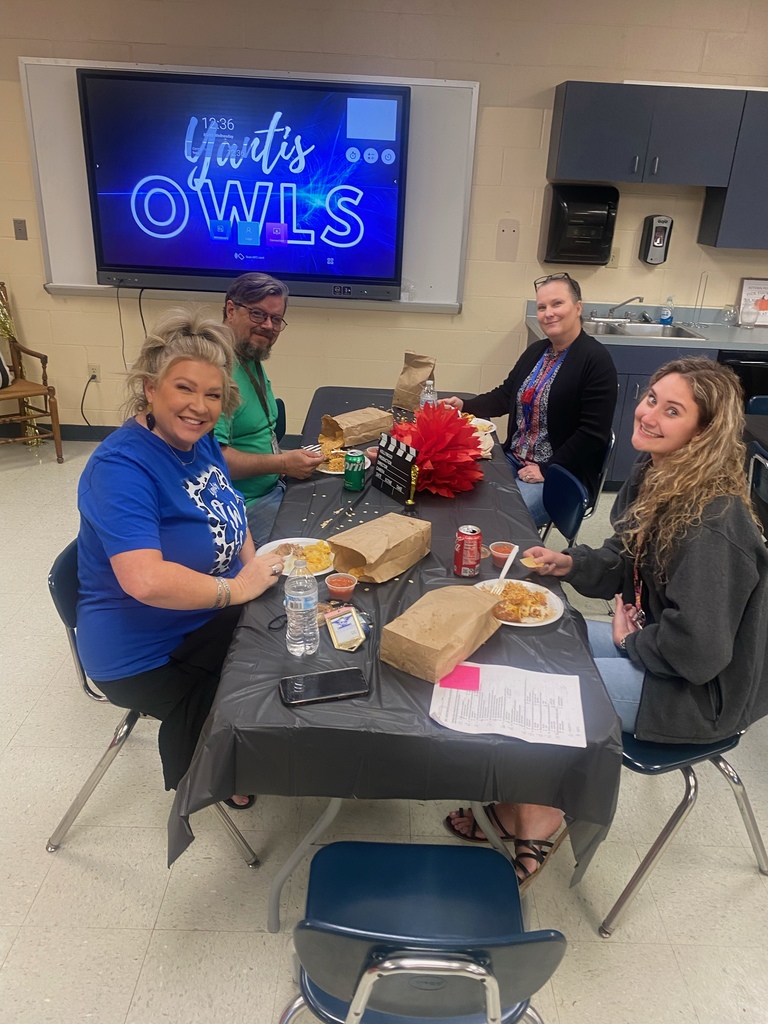 Our campuses will be closed this week due to Math STAAR testing. Please make sure your students get a good nights rest this and get to school by 7:45 to get breakfast!

Thank you to CNB, Ammie Saucier, and Christina Mays for serving our teachers lunch yesterday. We are so thankful for a community that supports us.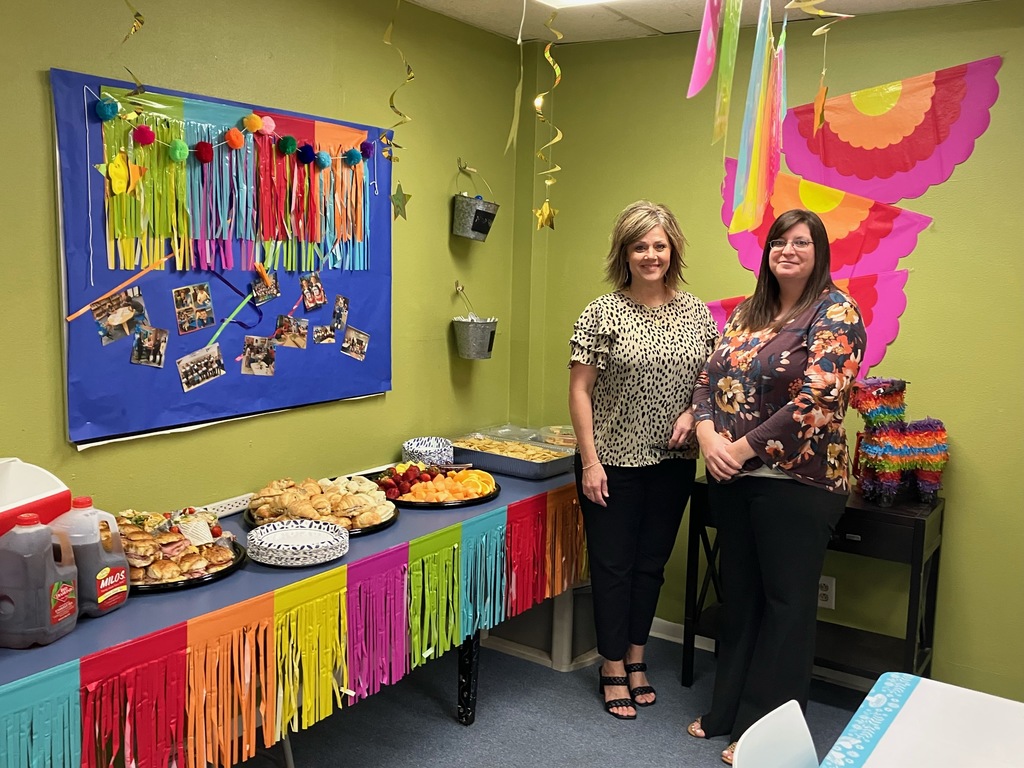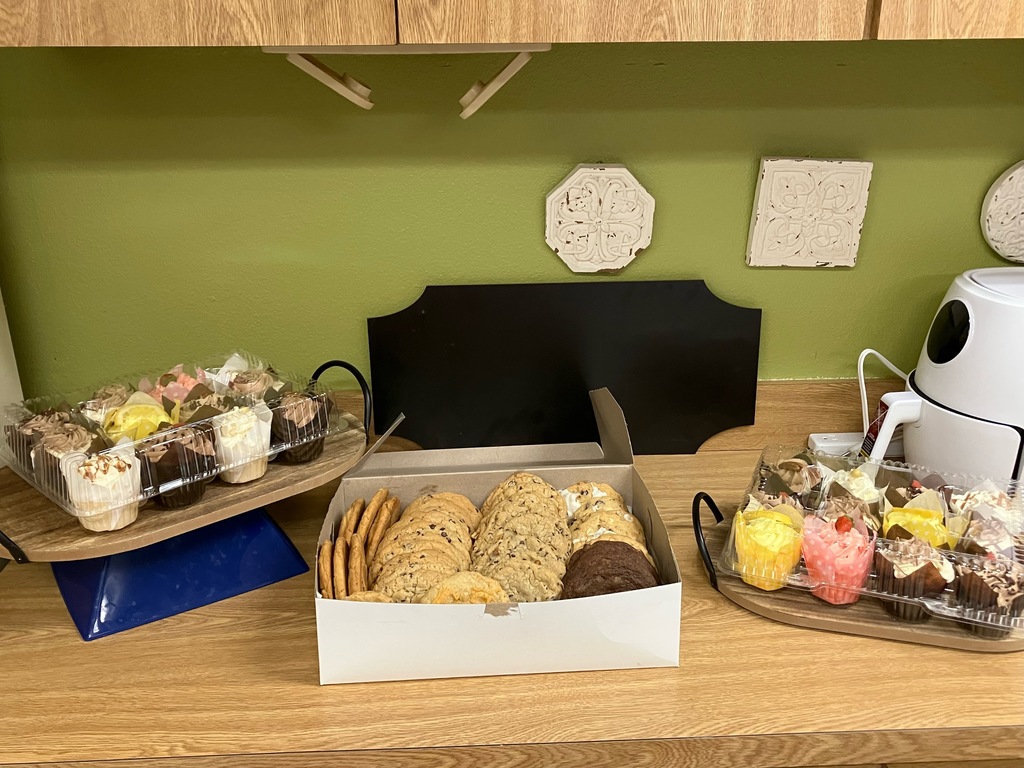 The end of school is approaching fast and we have lots of activities going on. Check this calendar to stay up to date with all events.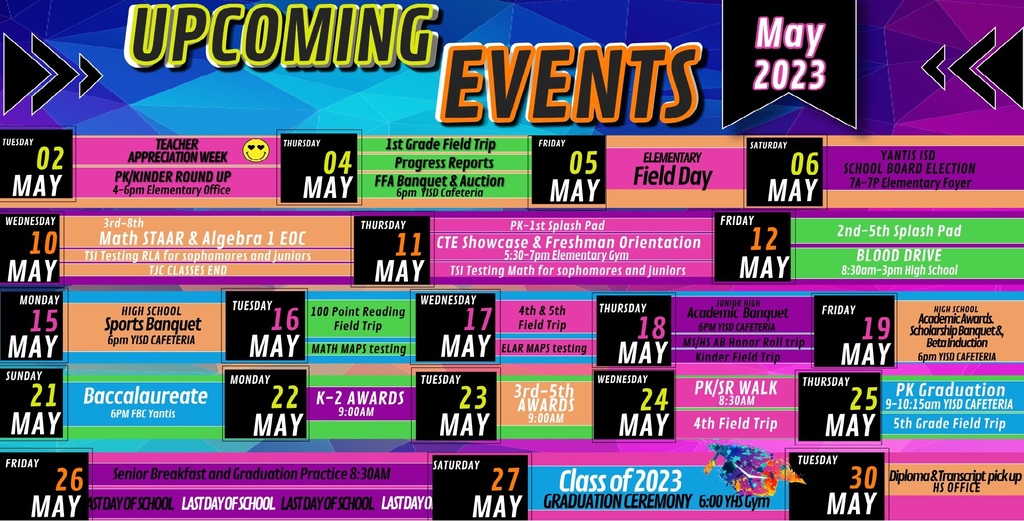 Tomorrow night is our annual FFA Banquet and Silent Auction. Please come out and support our students.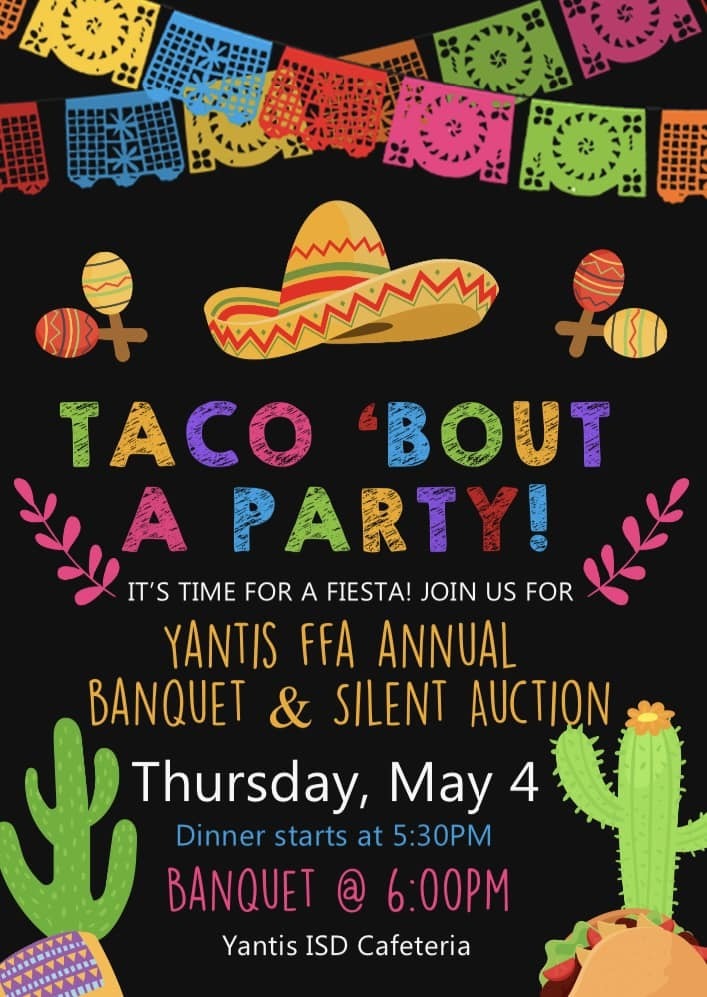 Teacher Appreciation Week has been awesome at Yantis ISD. Thanks to our Admin and Secretaries for making this week special for everyone in our district! Also special thanks goes to: Your Kneaded Escape for coming out to pamper our staff, our burger chef, Chris Wallace, Neon Moon for wonderful enchiladas, CNB for lunch from Your Appetites, and our Admin and Parents for a yummy Cinco de Mayo lunch.

We are so grateful for our secretaries, Jennifer Rodriquez, Michelle Rattan, and LaCrisha Shimp! They are the heart and soul of our school and go the extra mile each and every day with a smile on their face and love in their heart! Thanks ladies! We couldn't make it without you!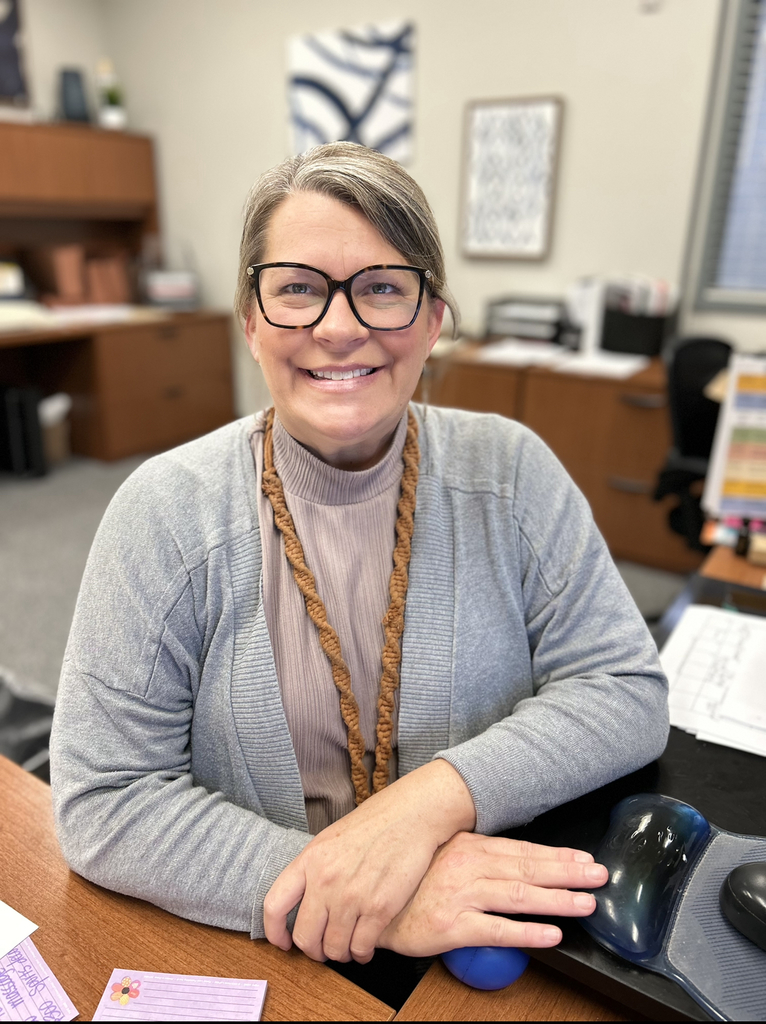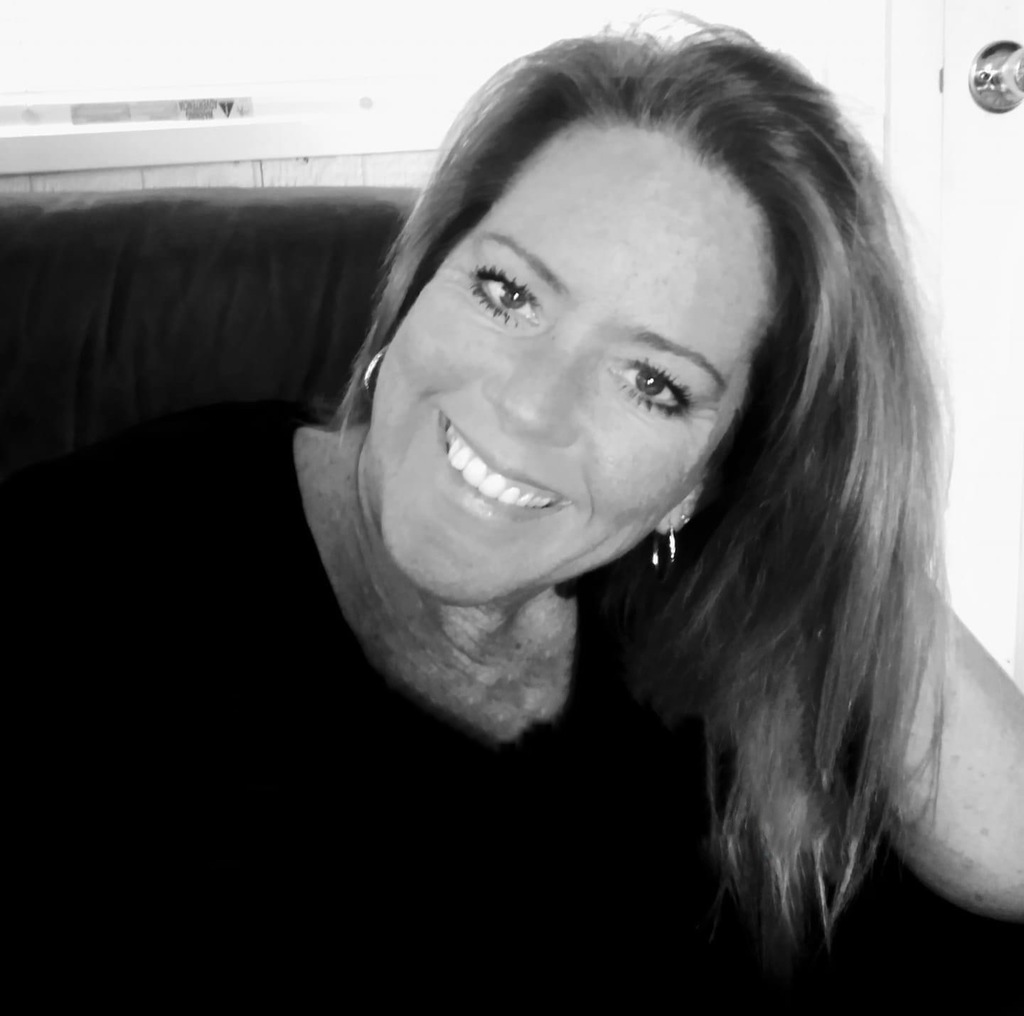 Congrats to our Yantis FFA Ag Mech students, Dallas Bowring, Rowdy Bowring, Brant Harville, and Clifton Gamblin, who just completed their last show of the season.